All children's programming will be in-person. Children under 8 must have adult supervision while visiting the library or attending events. All ages are welcome! No registration necessary unless otherwise stated.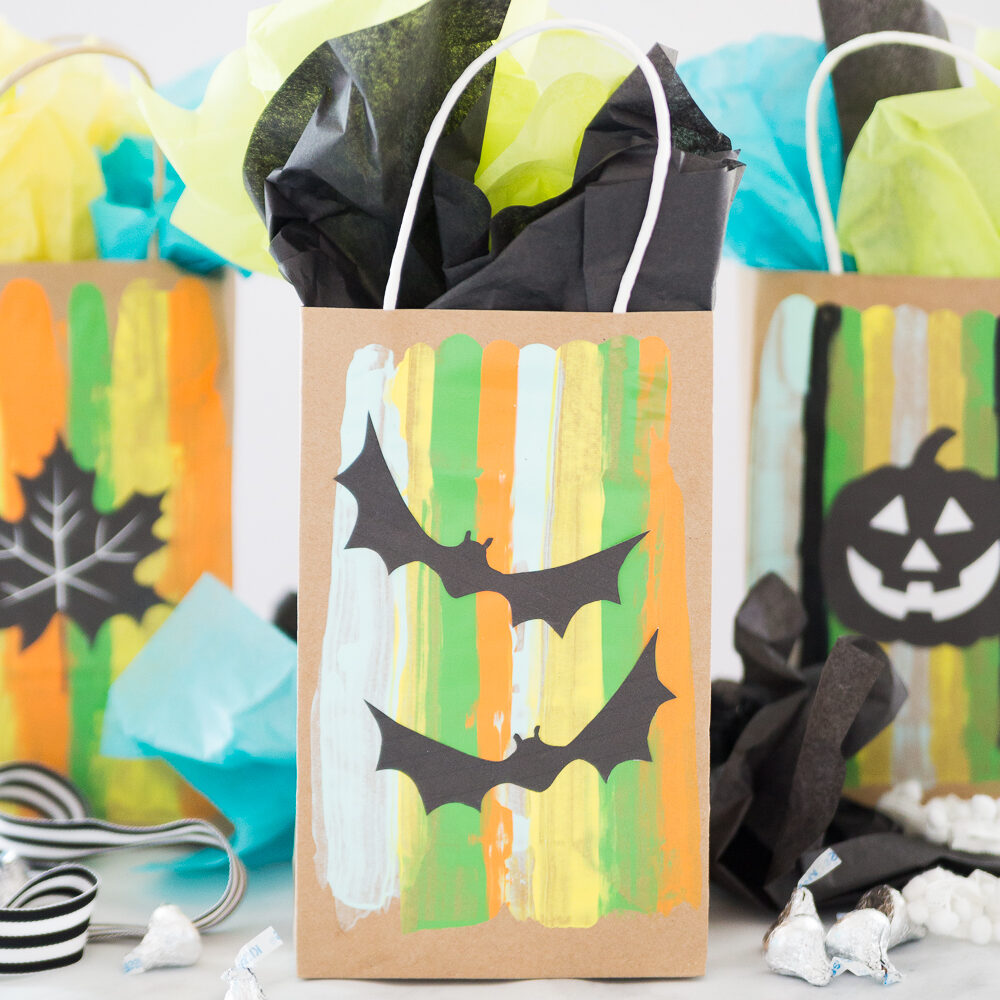 Create Your Own Trick-Or-Treat Bag!
Join us in the Mellon Room after the half day on Friday, October 21st to decorate your own trick-or-treat bag! All craft materials, including a paper trick-or-treat bag, will be provided. No registration necessary!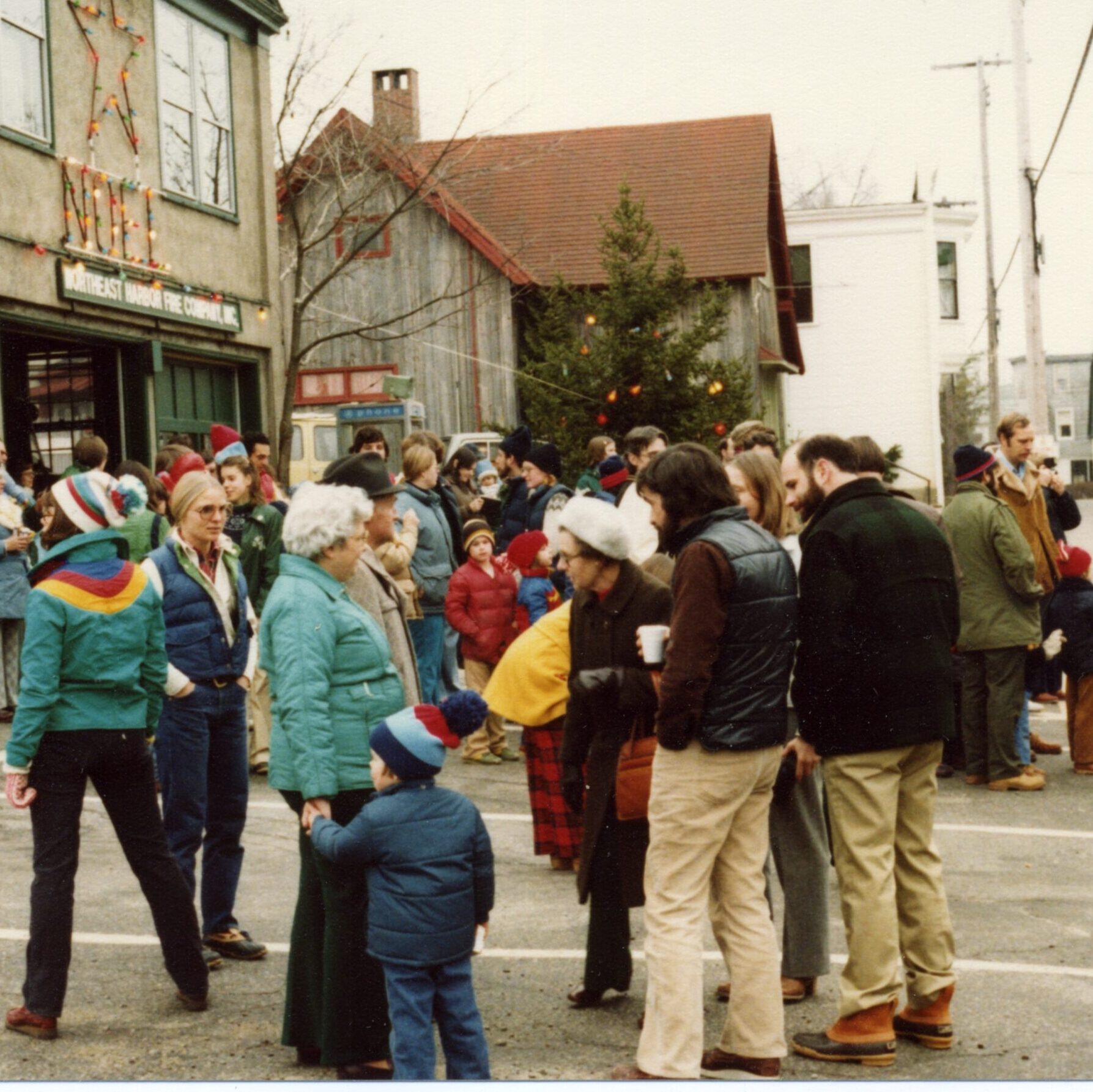 Holiday Card Making, 10 am – 12 pm
Join us during the Northeast Harbor Christmas Festival anytime between 10 and 12 for holiday card making in the Mellon Room. This event is for children and adults, and all materials will be provided. No registration is required, and it is free for all
Book Sale, 10 – 2 pm
Normally our Down Under Book Sale is only open on Tuesdays and Thursdays but on Saturday December 3rd we are inviting people to browse our selection of books, DVDs, Audios, a Children's section and a Collector's Shelf.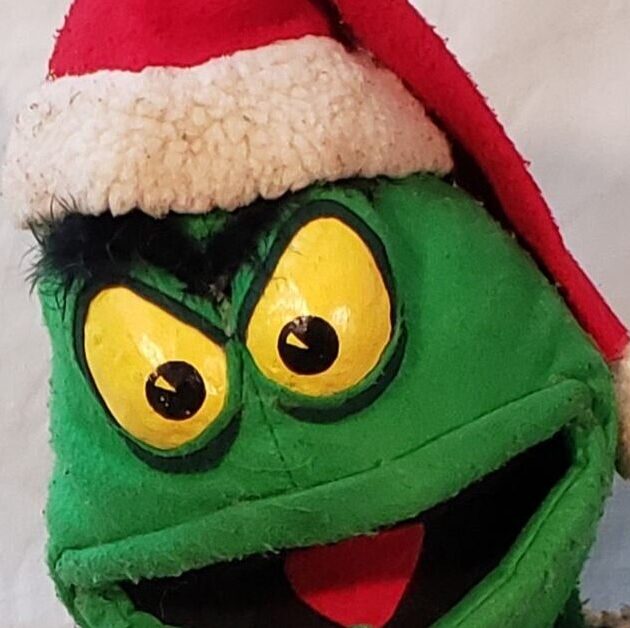 We are so excited to be partnering with The Neighborhood House to bring you The Grinch from The Frogtown Mountain Puppeteers. This will take place at  The Neighborhood House. It is all ages, and free and open to the public. We hope to see you there!
Recurring Children & Family Events
Maker Mondays in the Mellon Room, Every Monday September 26th – June 5th, 3 – 4 pm
On Maker Mondays children of all ages can join us in the Mellon Room to build, create, craft, and play. Materials such as blocks, Legos, board games, and craft materials will be provided. No registration necessary!
Wizarding Wednesdays: Harry Potter Reading Club, Every Wednesday January 11th – March 8th, 3:15-4:15 pm
Calling all witches and wizards in grades 3-6 to join our Harry Potter reading club! Children will read the assigned chapters at home each week, and then we will join together on Wednesdays to discuss the book and do a Harry-Potter-themed activity. Limited spots are available! Please email lwhite@nehlibrary.org to register your child. Registration must be completed by December 16, 2022.